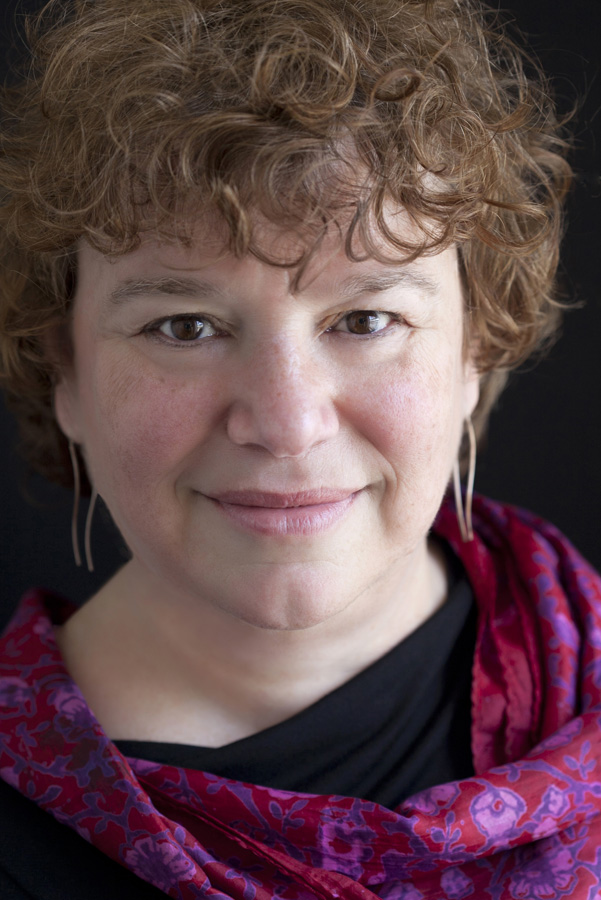 During student introductions on the first day of the first photography course I ever took, I remember thinking that it would seem silly to tell the class that I wanted to be a photographer. I'd never even been in a darkroom yet (This was before folks had computers, let alone digital cameras). But I knew this was what I wanted. I've loved photography for as long as I can remember-whether it be looking at or making photographs.
My approach to making photographs springs from the tradition of photojournalism. My goal is to record rather than orchestrate and to help my subjects and clients be at ease throughout the photographic process.
I am a freelance photographer and photography teacher based in Cambridge, Massachusetts. I graduated from Brandeis University with a degree in Anthropology and Fine Arts and then went on to study photography at the New England School of Photography (NESOP). I teach or have taught at various institutions including NESOP, The University of Massachusetts, Lesley University, The Cambridge Center for Adult Education and The Griffin Museum of Photography.
My work has appeared in such diverse publications as Newsweek, The Boston Globe, The Guardian (UK), Ms. Magazine, The Chicago Tribune, Boston Magazine, The Brandeis Review, Boston Business Journal, Boston Phoenix, The Tab, The Boston Parents Paper, The Christian Science Monitor and Massachusetts Lawyers Weekly. I was also the photography editor of Glue Magazine and Sojourner.
A partial list of my clients includes Harvard University, Boston University, Northeastern University, Boston Museum of Fine Arts, The United Way, Dana Farber Cancer Institute, Huntington Theater Company, AT&T Wireless, The Massachusetts Rehabilitation Commission and the MSPCA.